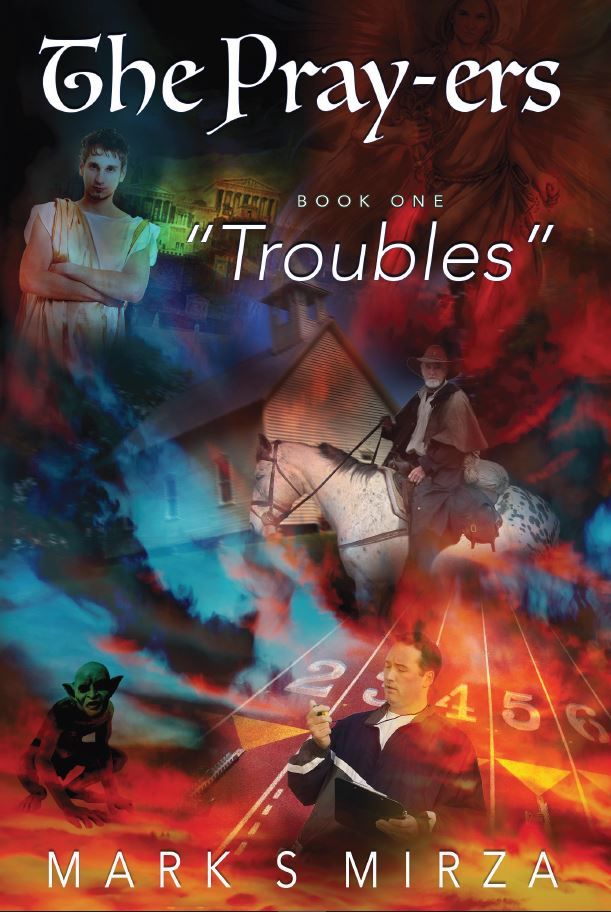 My daughter and I have been reading a new Christian Historical Ficton novel,
The Pray-ers / Book 1 Troubles
by Mark Mizra, published by CTM Publishing Atlanta. I would suggest that this is not a typical novel, or a quick read. In trying to describe what it is about, I came up with a 1, 2, 3 description, although not listed in order of importance.
One central theme ~ Prayer (with examples of both effectual and non-effectual).
Two spiritual beings ~ an angel named Hael and a demon named katepa (note that the author chose not to capitalize the demonic names in this book as a personal choice) who are influences in each of the:
Three time periods and three main human characters

First Century ~ Epaphras, a contemporary of Paul
19th Century ~ Alexander Rich, a contemporary of D. L. Moody
Current Era ~ Dale Riley, a university athletic coach
One of the reasons that this is not a "quick read" is because the story skips around between time periods and viewpoints. There are also a number of footnotes throughout, mostly including Scripture to back up a particular phrase or sentence as they come up in the story. I find these to be something I will spend more time on with a slower, second read of the book.
The story emphasizes and models effective prayer in daily situations, and shows how that impacts our wrestling not "against flesh and blood, but against principalities, against powers, against the rulers of the darkness of this age, against spiritual hosts of wickedness in heavenly places." (Ephesians 6:12)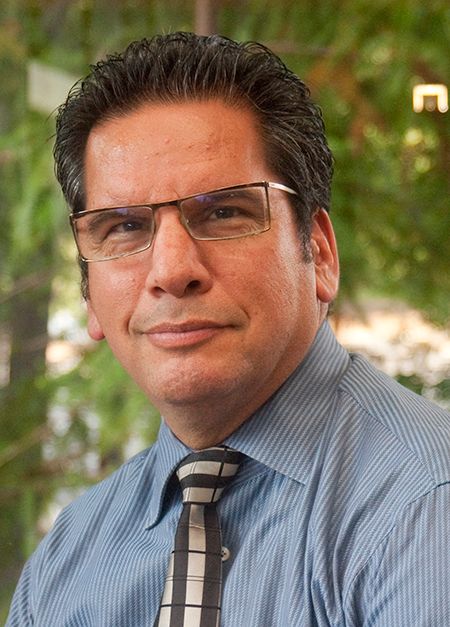 Mark Mizra, author
and
Founder of
Common Thread Ministries
I greatly appreciate the fact that Mark Mizra worked hard to not "glorify" angelic/demonic beings in his attempt to give us a picture of what warfare might look like on the spiritual realm. It reminds me a little of Frank Peretti's books, but with perhaps a little less "intenseness" (which could be a good thing ;)).
I found the sections that dealt with prayer specifically to be at times enlightening, and others were good reminders. While this story is NOT Scripture or entirely devotional in nature, it could be a good springboard for personal contemplation, a discussion on prayer, or an addition to devotions, reading a section at time, taking the time to look up the specific Scriptures in the footnotes.
Not So Nutty Nitty Gritty
You can visit the Pray-ers social media pages on
Facebook
and
Twitter
.
Please click the banner below to visit the TOS Review Crew and see what others had to say. As always, I hope that this review was useful to you as you choose where best to spend your homeschool budget.
Blessings~