I don't know about you, but sometimes having a senior in high-school and looking ahead to college can be a little bit intimidating. So many thing to prepare for, not the least of which is writing a personal essay for college admissions. This is why I was very pleased to be asked to review the Essay Rock Star Personal Statement Writing Course, one of 4 courses in the Essay Rockstar series by Fortuigence. Other TOS Review Crew families received one of the other three courses in the Rock Star Writing Course~ Persuasive Essay, Expository Essay, and Textual Analysis, so be sure to click the link at the end of my review to read their experiences.

The Essay Rockstar series is a unique program with an online classroom and assignments, followed up with personal email feedback from a professional teacher, Lily Iatridis, founder of Fortuigence. This is the first time that my daughter has received formal writing instruction and feedback from anyone other than myself, so it was very much something new for us both.
This particular course has 7 lessons and assignments.
Intro/Pre-assessment

Brainstorming

Organizing Ideas

Free Writing

Revision

Editing

Wrap-up
The lessons are video segments with Lily, who is very pleasant and professional to listen to. The assignments are submitted online in the "classroom" with feedback provided by email within 24 hours. The student can also "Ask a question" of the teacher from the classroom. All of the communication goes directly to the student, very much like in a typical classroom. In order for me to keep up with what was happening, my daughter forwarded the feedback emails to me, and I logged into her "classroom" to see her assignments and submitted work.
Here is an example of something of Lily's video lesson style:
My daughter enjoyed this new-to-us concept, and was very pleased to be given some very positive feedback on her assignments, as she has been a reluctant writer in the past. She was pleasantly surprised to find out that "good readers make good writers" really does hold true (at least in her case). As a matter of fact, the feedback was the source of big smiles a couple of times... "Wow! Mom! I didn't expect all those adjectives!" was her immediate reaction when reading the assessment of some of her submitted work.
While Eldest really doesn't enjoy doing things step-by-step (Because she wants to be done now... economy of motion morphed into economy of brainwork?), she felt that it was very helpful to break things down, so that she had a better handle on what to do when, and how.
We are both looking forward to her finished essay (She is currently in the final draft/editing lesson), and will be able to give a sigh of relief to have that item more or less checked off from her college application "To Do" list. She had a bit of "writer's block"(I added a color overlay to her notebook page to preserve her privacy), and all those flower doodles... those would be the creative person's response to writer's block... :)
Her instructor never saw this sheet~ it is all transcribed to the computer for submission, but I thought it was fun. :)
For those who have never done an online/teacher directed course, or outsourced their writing, this might be something very interesting to try out! It is sometimes good to get an outside opinion, especially on something that can be subjective, like writing.
Fortuigence also offers some free resources that you might want to check out~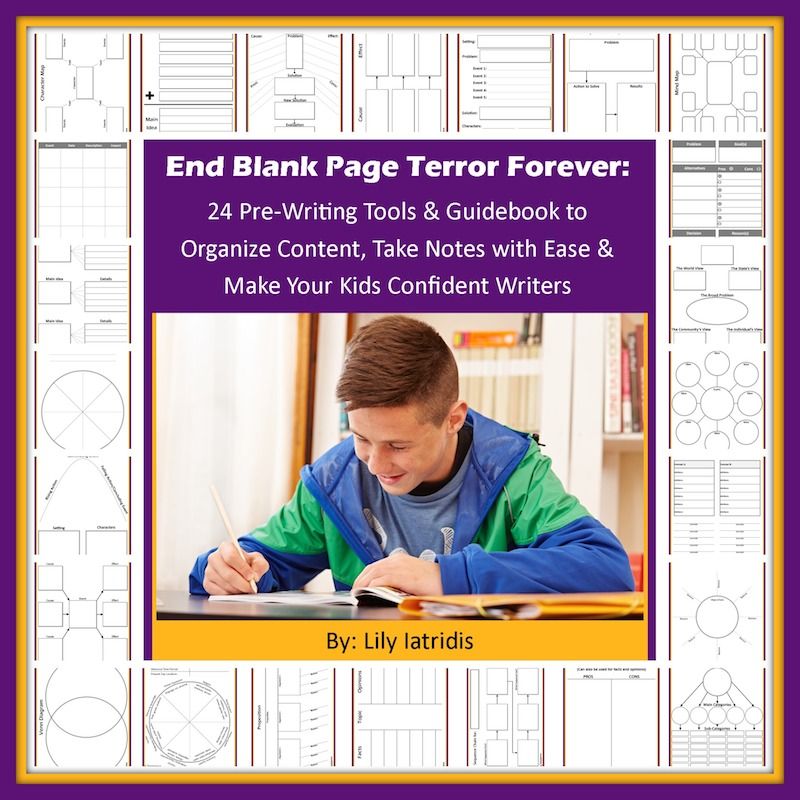 End Blank Page Terror ebook: a really great set of graphic organizers that include instructions on when to use them along with how to use them. That's a handy tool to have tucked up your sleeve!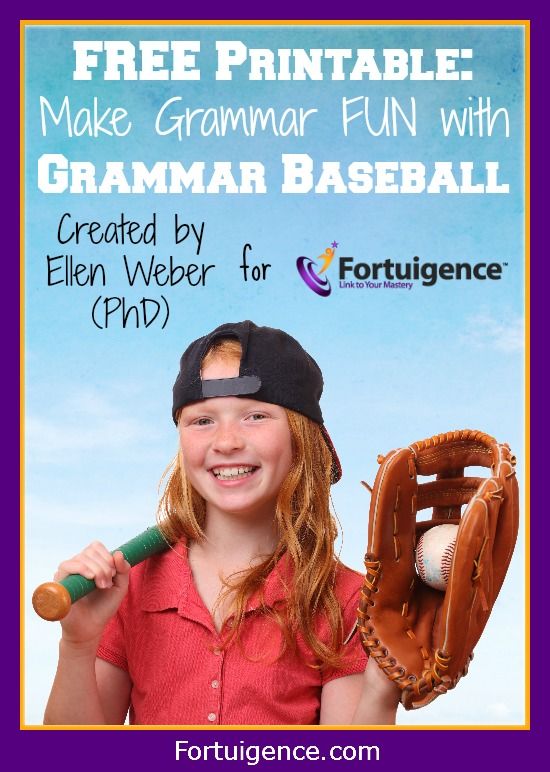 Top Teach: a course for YOU, the teacher, so that you can become your children's "Top Teach" when it comes to writing instruction. This is normally a paid course, but at the time of this review is being offered for free.

Grammar Baseball ebook: by Dr. Ellen Weber ~ offered here for free~ 300+ grammar "trivia" questions and a "Cheat Sheet" for parents, with all the rules needed to play the game.
Not So Nutty Nitty Gritty
Company: Fortuigence

Ages: 12-18 years old

Price: $57

Entire Series is available for $197
Fortuigence can be found online:
Please click the banner below to visit the TOS Review Crew and see what others had to say about this as well as the other three courses in the Rock Star Series. As always, I hope that this review was useful to you as you choose where best to spend your homeschool budget.