Have you heard about the Tyndale Rewards Program? Members of the Tyndale Rewards program earn free books (kid and adult titles) as well as Bibles, sent straight to their homes. They also get a free birthday gift! So, how does this all work?
First you have to

sign up for free (And start out with some free points in your account!)
Next you start earning more points by filling out surveys, writing book reviews on sites like Amazon, Christian Book Distributors, Tyndale.com, etc..., and sharing this opportunity with your friends, via facebook, twitter, or on your blog.
After you earn points all that is left is to log in to your account, and browse the products available for redemption. Once you decide on a product that is in your point range you just click on the "redeem" button, and it will be on its way to you.
A couple of very nice points about this program~
Redemption amounts really aren't hard to achieve, AND your points NEVER expire!
Here's another look at the program, particularly for those who are more visual~
And a look at some of the rewards that you can earn....
~ BIBLES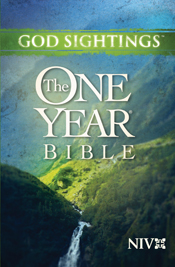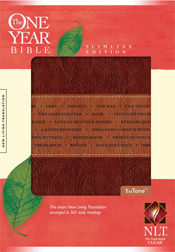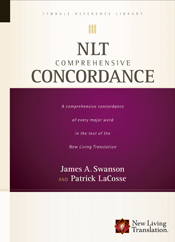 ~ ADULT FICTION TITLES~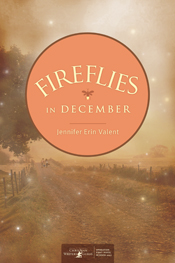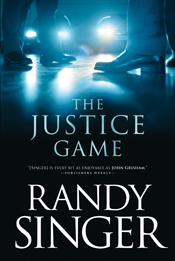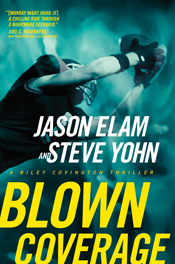 ~ NON-FICTION TITLES~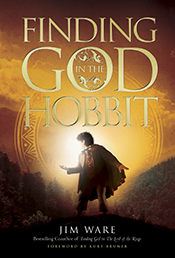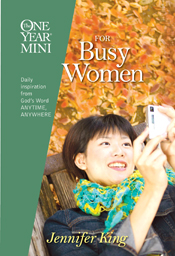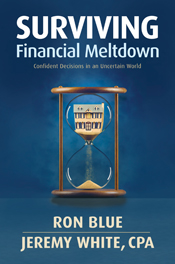 ~ YOUTH FICTION TITLES~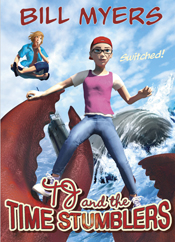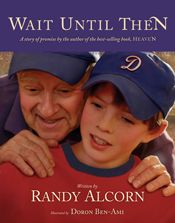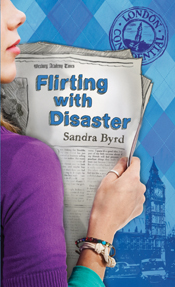 If this has caught your interest at all, check it out! You have nothing lose, and the Word of God (to keep or share) to gain! :) (I earned my first free Bible within a very short time of signing up!)
Disclaimer~ While I have been a member of Tyndale Rewards for a number of months, I am participating in a promotion through FlyBy Promotions, with a chance to earn a Kindle Fire.