Amazing Animals by Design
.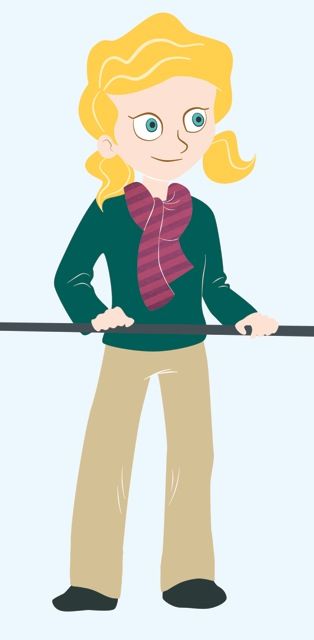 The story follows Sarah, John and their parents as they visit a zoo and learn some interesting facts about the animals you see pictured on the front. The amazing thing that they keep hearing from the zoo keepers as well as their parents is that each animal was "Designed" in a specific way for a specific purpose. Whether it is the trunk that allows the elephant to survive (They couldn't eat without it!) or the long neck of the giraffe, it is clear that all creatures were specially designed to do what they do.
Can you imagine a bird like an ostrich (That can't fly), but much smaller? It wouldn't survive! Or, what if every animal ate the same thing (remember the food chain we learned about in grade school?)? They would run out of food! I won't tell you everything we read about, but the caracal has a very special skill that couldn't just happen.
There is also some discussion about God having a special plan and design for each one of us, as we each have unique abilities and purpose in life.
Disclosure of Material Connection: I received this/these item(s)/service for free as part of the TOS Crew Review Program. I was not required to write a positive review. The opinions I have expressed are my own. I am disclosing this in accordance with the Federal Trade Commission's 16 CFR, Part 255: "Guides Concerning the Use of Endorsements and Testimonials in Advertising."