We'd like to announce *our* Top Acorn-getters of the products that we received for review this year. This doesn't include ALL of the vendors, as we didn't receive them ALL for review. These products received high ratings from our family for planting seeds of learning, creativity, and interest in learning. They are all materials that will help to GROW your learners.
We WERE going to only give a "top 10", but our ratings are based on a "scientifically conducted poll", given to the Momma Squirrel, and the two Student Squirrels, and there were a number of "Ties". Each vendor was rated on a scale from 1-11, so the highest amount of points total possible was 33. Below are those that received over 20 total points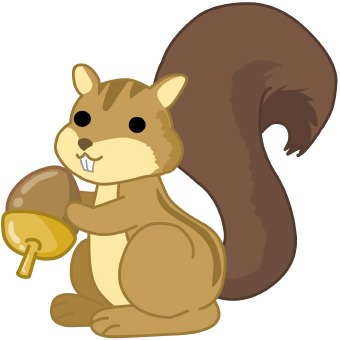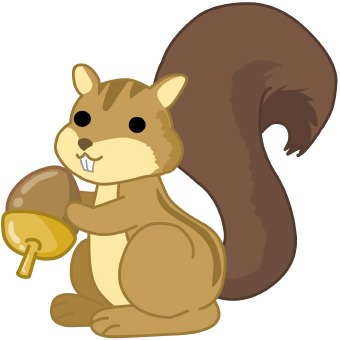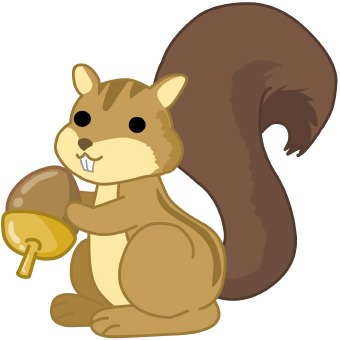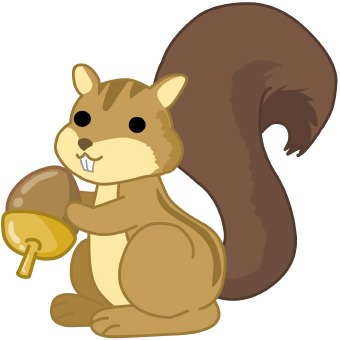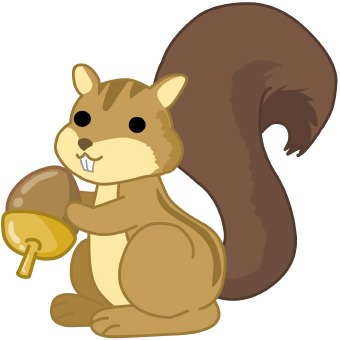 Five in a Row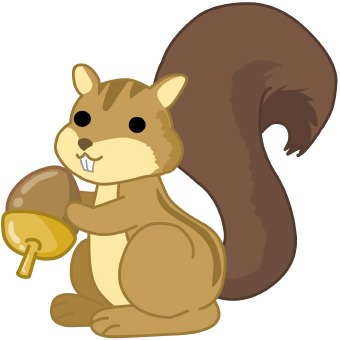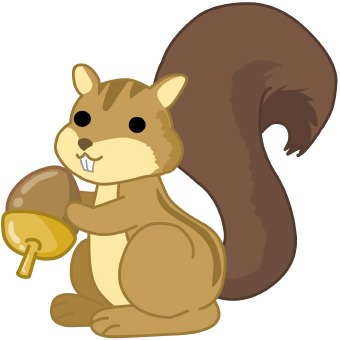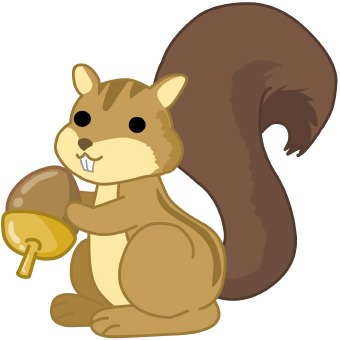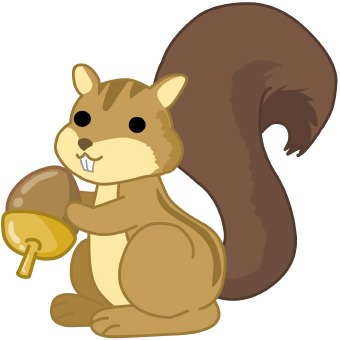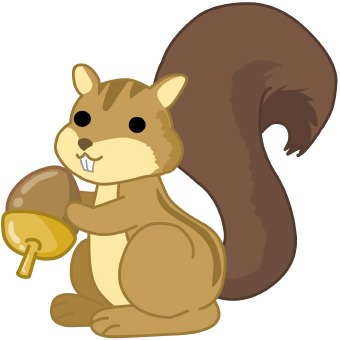 KnowledgeQuest Homeschooling ABC's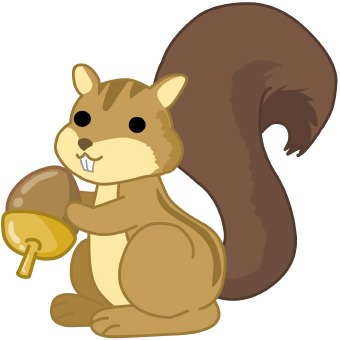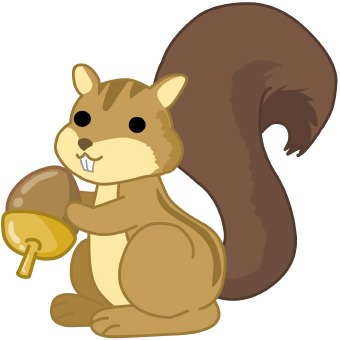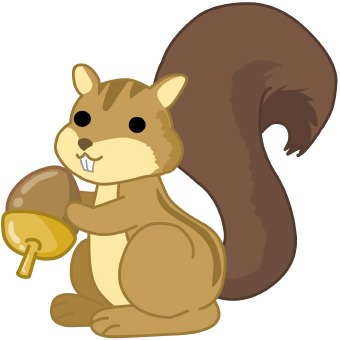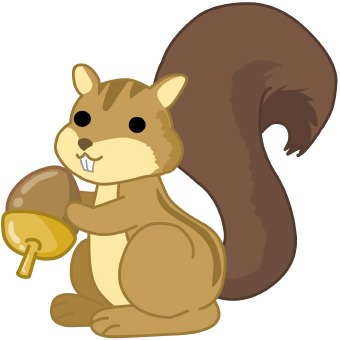 Apologia Educational Ministries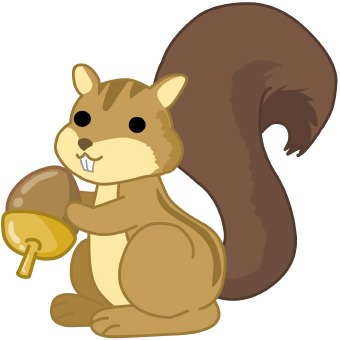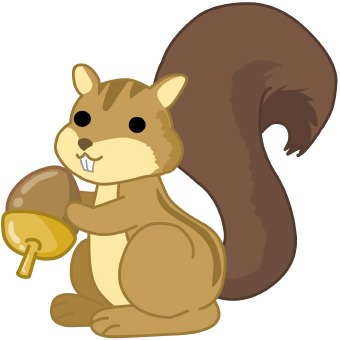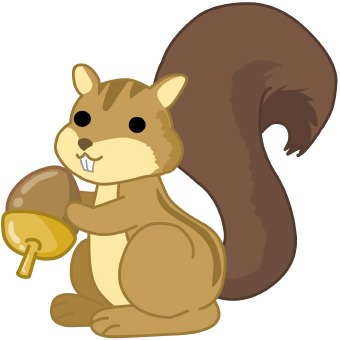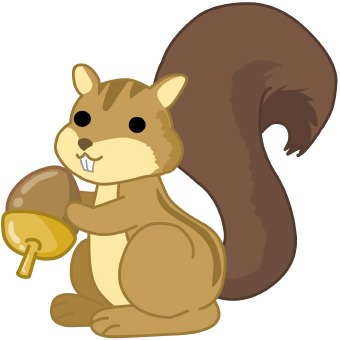 Schleich Action Figures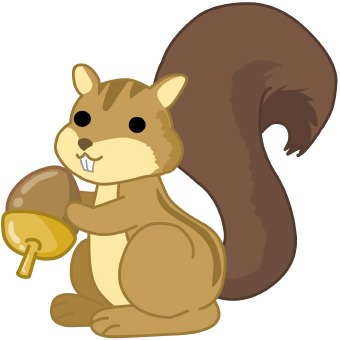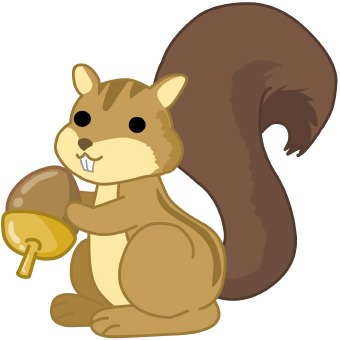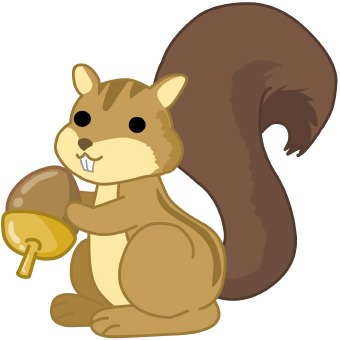 Aleks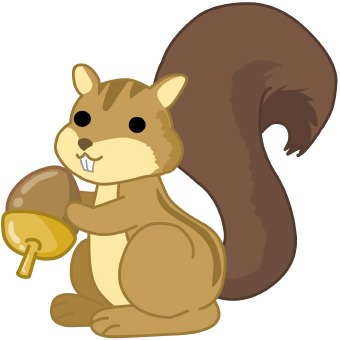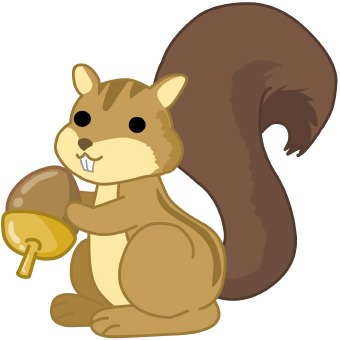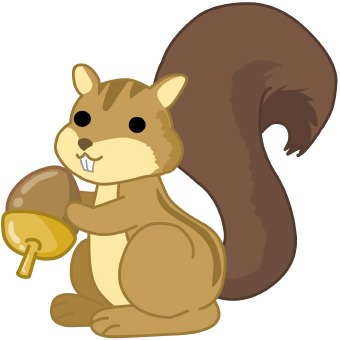 Homeschool Library Builder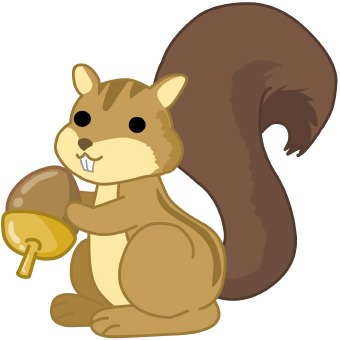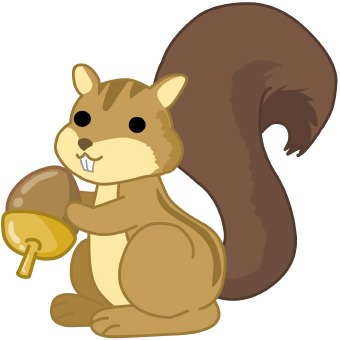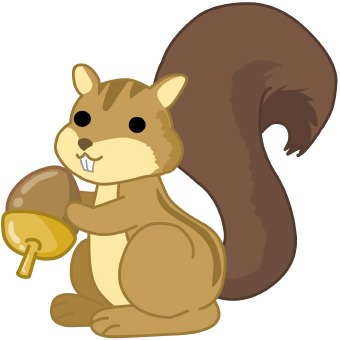 Truth Quest History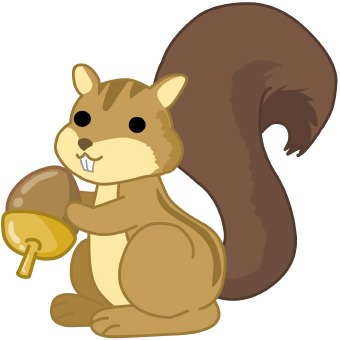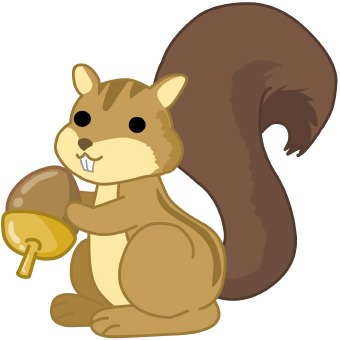 Artistic Pursuits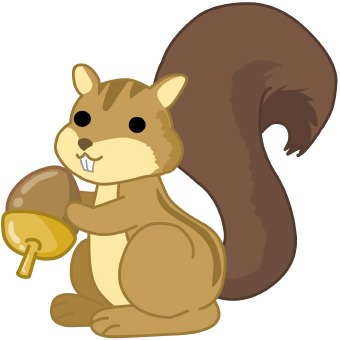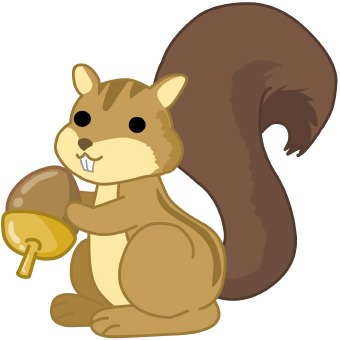 Schola Latin Road to English Grammar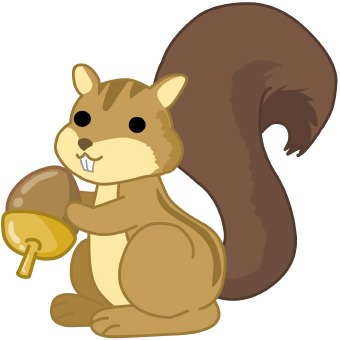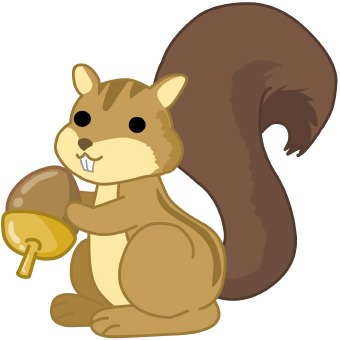 Spears Art Studio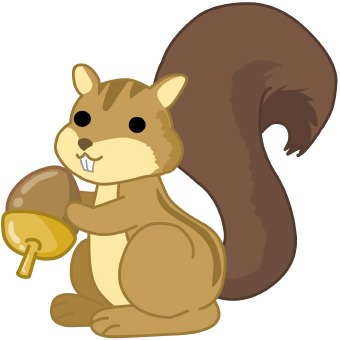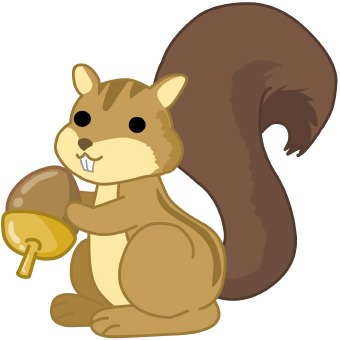 Lampstand Press/Tapestry of Grace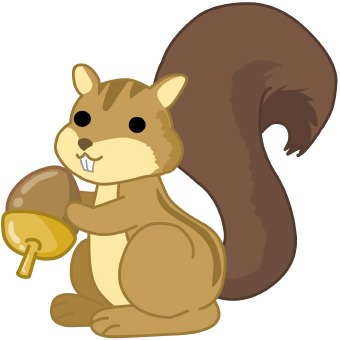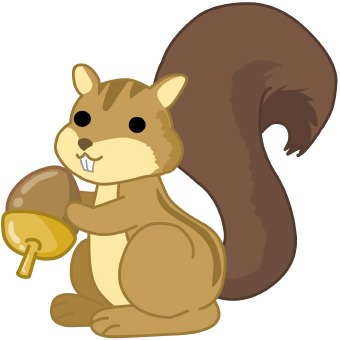 Salem Ridge Press
(Twins of American Revolution/Mary Frances)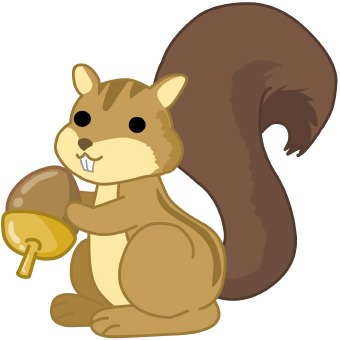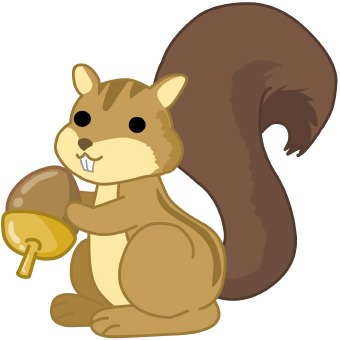 Write Shop
(Story Starters)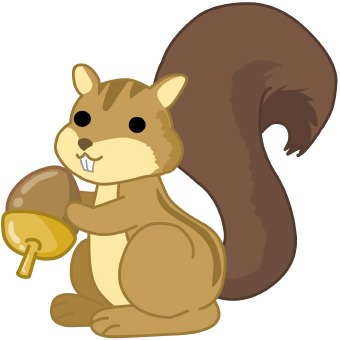 All About Spelling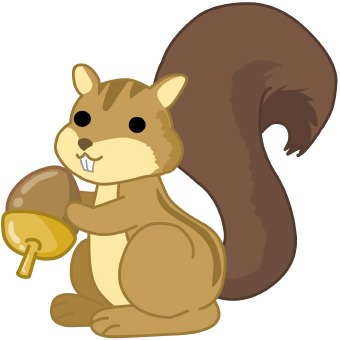 Bilingual Books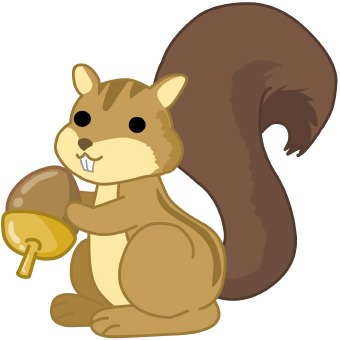 Cadron Creek
(Prairie Primer)
With Special mentions for
Homeschool in the Woods
(OT Lapbook)
Trigger Memory Systems
(Times Tales/Cleaning Flip Charts)
Barchowsky Fluent Handwriting
So there you have it.... the top nuts for our 2008/2009 year on the TOS Crew... It's been a wild and crazy fun ride, and my family is blessed to do it all over again next year as "First Mates" on the TOS 2009/2010 tour. For now, however, we are going to enjoy easing out of "school" mode, and into "Summer" mode.
If you want to check out some other "Top 10 (or so) Lists" from the TOS Crew's, be sure to visit them
here
~ You may be surprised and interested in the variety! ;)
Catch you on the next high tide~
Blessings~
Lis